With Diwan's new App Ana Khattat users can create and design in a few simple steps beautiful posts on Facebook and Istagram to share with their friends and loved ones or even post on their business page. Alternatively, users can save their created designs as an image into the device's library or simply save them to the app's server, where they can edit them and go back to them anytime. They can utilise Diwan's award wining, unique Arabic calligraphic fonts for their designs and enhance them with many choices of beautiful arabesque decorations, easily upload their favorite pictures and images to use them as part of their design, and much more.
In addition, the users can enhance their design with quotations from the Holy Quran in beautiful calligraphy. They can choose from any section of the Holy Quran using our built-in glossary of the complete text in very easy and simple steps.
Ana Kahttat is currently available as a free version for the iPad and iPhone on the Apple App Store and for Android Tablets and Smart Phones on the Google Play Store.
Users are invited to send us their comments, feedback and even feature requests via the Ana Khattat Facebook page or email.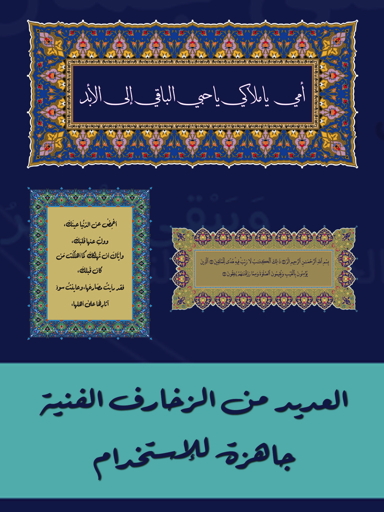 For more information: anakhattat@diwan.com
---